How Do I Best Care For My New Floor?
We have produced our own little Carpet Care Guide (see attached), for the most part however, especially with so many different formats and finishes, maintenance is specific to each individual floor.
Do You Offer A Fitting Service?
Fitting carpet or any other type of flooring purchased from is an additional service we can arrange if you need us to. just let us know if you want fitting included in your quote. We can also arrange to uplift and remove your old flooring at the same time for an additional fee and even arrange for any doors that need to be planed/trimmed. If you decide you just want to order carpet from us and use your own carpet fitter or lay the carpet yourself, that's absolutely fine.
Can You Turn My Leftover Carpeting Into Rugs & Mats?
Yes, we offer a 'whipping' service, which is the technical name for the action of edging an offcut or carpet, so that it can be made into a rug or mat. If you bring your offcut into store or simply ask the your fitters to return it to us at the time of fitting, we will be able to confirm the price for this service as well as how long it will take. In addition we can transform any carpet from our product basket into a bespoke rug! Any piece of carpet can be edged to your specific size and shape to create the perfect made to measure rug. This technique is know as carpet whipping, and it's a specialist skill, with an array of carpet whipping yarn colours to choose from.
What Is The Lead Time On Orders?
The answer is… it depends. The delivery Leadtime for floor coverings varies depending on whether the floor covering selected is in stock and if its a standardised product or bespoke, along with the complexity of the project, each order is completely individual and tailored to suit your needs, We'll always let you know if there's likely to be any delays to your order, and offer alternatives if needed.
Do You Sell Carpets Wider Than 5m's Wide?
Yes! We work with one of the few British manufactures that can produce bespoke carpets up to 12m's wide without the requirement of seams/joins.
Which Underlay Is Best?
There's almost just as many types, qualities and formats of underlays as there are floor coverings, we will help you select the most appropriate underlay for your chosen floor covering, underlay's for Carpets, Laminate's & LVT's comes in a variety of different materials, including recycled PU foam and sponge rubber, as well as a range of thicknesses, densities, acoustic and tog values.
I Don't Think My Subfloor Is Suitable For My New Flooring Can You Help?
Yes! Subfloor irregulates and moisture issues can seriously affect and harm your new floor coverings, our staff will help identify any potential concerns and offer appropriate advice as to how to remedy the majority of issues and if required provide a quote to prepare the substrate in readiness of your new flooring.
Why Is There A Line In My New Carpet?
Typically this is as result of your new carpeting being tightly wrapped and protected around a cardboard pole for transportation, this is not a manufacturing defect and should diminish in time and is quite common, they are usually located appx 30cm in from the end of the material piece, You can help to speed up the time in which the pressure band diminishes by regularly vacuum cleaning the line to bring the pile back up. If the line doesn't disappear after one month or your notice anything else of concern, please contact us, we are always happy to help!
Do You Clean Carpets & Offer Repair Services?
We don't offer an in house cleaning service, restoration and or repair service, we can however recommend a professional in our area.
Why Is My Hoover Full of Fluff?
This is what we refer to as 'Shedding' all carpets using a spun yarn will shed excess fibre when first installed. The duration of the shedding of the fibres will vary dependent upon the frequency of vacuuming and the type of machine used. This is to be expected and does not mean there is a defect. The short fibres given off, represent a very small fraction of the pile. Loop pile carpets should be vacuumed with a cylinder cleaner using the suction head only. Avoid using beater heads and brushes – they will catch and lift the fibres giving your carpet a bobbled or felted appearance. Cut pile carpets should be vacuumed with an upright cleaner with a beater bar and brush.
Can't find the answer you're looking for?
Ask us a question...
Choosing a Wool or Polypropylene Carpet
Making the choice between a wool or Polypropylene carpet is no longer a matter of whether or not you can afford the luxury of wool. Polypropylene carpets offer a genuine alternative to wool providing a luxurious feel under foot without the added cost. See the table below for a comparison of some of the key features of both carpet types.
Wool Carpet
Wool is an Environmentally Friendly material.
---
Wool is allergy friendly.
---
Naturally flame retardant.
---
Wool has great durability.
---
Wool carpets withstand stretching and compressing.
---
Wool is luxurious.
---
Wool retains heat in the winter and stays cool in the summer months.
---
Wool carpet is easy to maintain.
Polypropylene Carpet
Supremely durable for even the busiest of households.
---
High resistance to general wear and tear.
---
Made from specifically developed Synthetic carpet fibres.
---
Available in a wide range of 'Stain-Free' carpets.
---
Easy to clean, majority of tough stains can easily be removed.
---
Up to 10 year stain and wear guarantee.
Make an Enquiry
For information about any of our flooring ranges or installation services. Please fill in the form with your details below...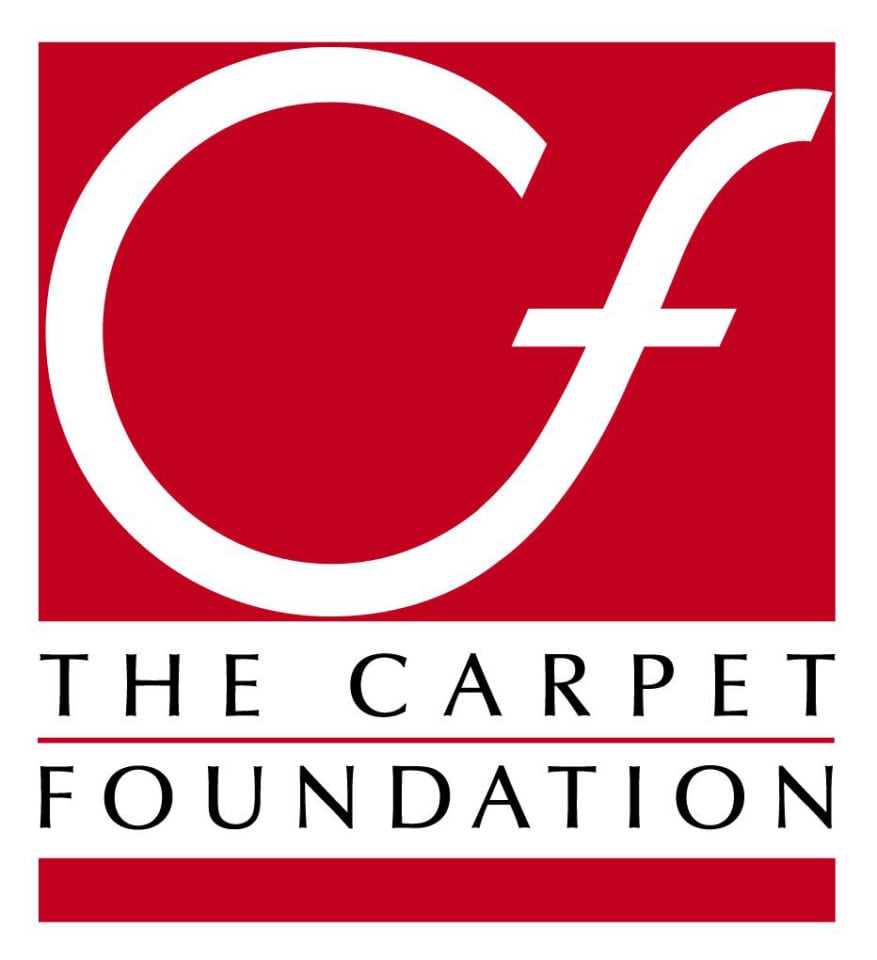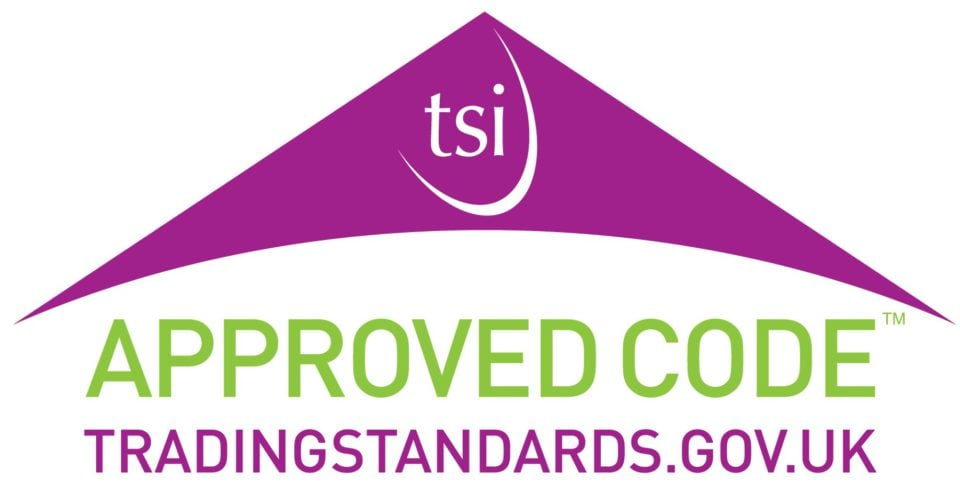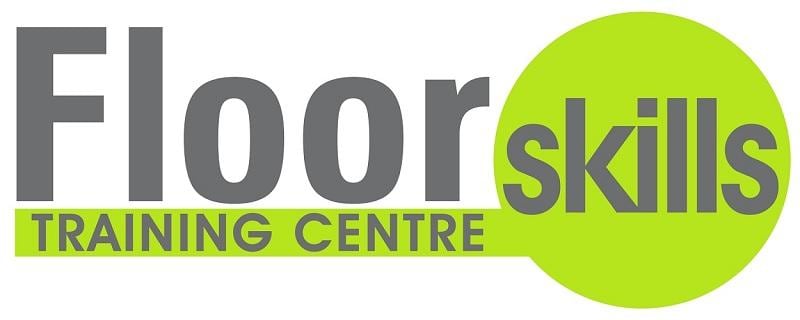 We are a member of the Associated Carpet Group. A buying group with over 350 members throughout the UK. who are able to negotiate the best deals with the leading flooring manufacturers. This enables us to supply top quality flooring at the very best prices. often matching or beating online retailers and national chain-stores.